Welcome to Year 2
This term our topic is...
Pirates
What we will be doing this term
This term we will be learning all about Pirates. We will learn all about the famous pirates from the past and what they did. We will think about pirate ships, the materials they are made out of and how we could build our own for Pirate Pete. We will learn a Pirate poem to perform for the school in our English lessons along with writing instructions, stories and messages in bottles. Linking with ICT, Geography and Maths, we will plan a route to find the pirate treasure. We will use lots of equipment such as compasses, maps and robots to help us. In our Maths work we will learn all about measuring using our topic of pirates to help us. We will measure temperature, mass and capacity.
We have really enjoyed watching our class caterpillars grow. Click on the hungry caterpillar below to have a look at some pictures and keep up to date with what our caterpillars are up to.
The Alphabet
We have been learning about ordering words in alphabetical order. Click on the image to play some alphabet games.
We have been learning all about Vincent van Gogh. Click on his picture to see what we have been doing.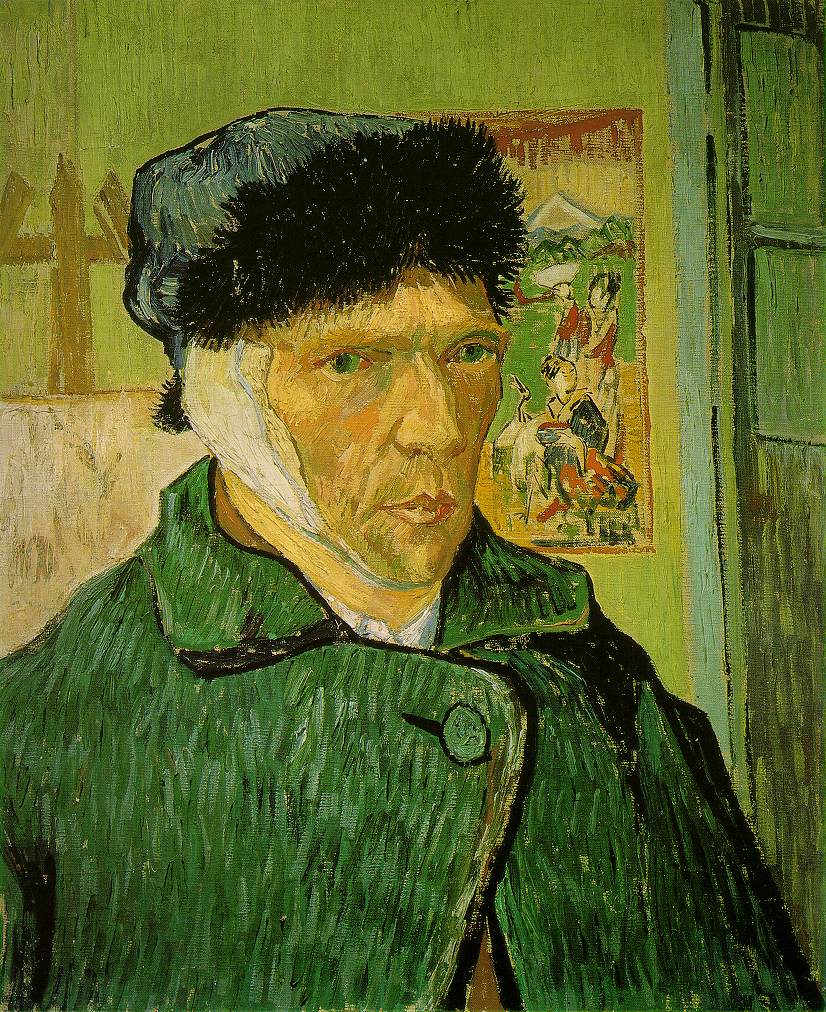 We have had lots of fun doing some Easter crafts. Click on the chick to see some pictures.
Handwriting
We have been learning how to write letters with a lead in and a hook out to help us learn how to join our handwriting. Click on the pencil below to download, print and practise these letter joins.
Fractions
Click on the fractions below to learn about and investigate fractions.
Multiplication and Division
Click on the picture to play some multiplication and division games.
Addition and Subtraction
Click on the picture to have a go and some addition and subtraction problems.
Times Tables
Click on the multiplication square to play lots of times tables games.
Grammar Games
Click on the picture to play some fun grammar games
Click on the owl to read lots of stories online. Click on the frog to listen to stories
Make sure you are reading at home at least three times a week.
Click on the link below and log in to read lots of fun books, play games and earn lots of eggs to spend.
Click the Incredibles to look at some of Year 2's amazing work.
Click on the camera to see our class photos and the fun things we have been doing!
Internet Safety
Last year Year 2 made a video about how to keep safe when using the internet. Click on the picture to watch the short video.
Reading Champions
Make sure you read at least three times a week and sign your diary so we can count the scores for the challenge. Let's win the prize and have a nice treat at the end of term.
Remember to bring your reading book and record book to school every day. If you like, you can also bring a book from home to read at school.
It's good to be green!
To reward good behaviour, all teachers and staff will be giving smileys to children who follow our school rules and display fantastic behaviour in and around school.
I wonder who will be the first to reach their first bronze award.
Bronze- 50 smileys
Double bronze- 100 Smileys (small certificate)
Silver- 150 smileys
Double silver- 200 smileys (medium certificate)
Gold- 250 smileys
Double Gold- 300 smileys (large certificate)
Things To Remember
Swimming- Wednesdays
Don't forget your kit. Swimming costume and swimming hat for girls, swimming trunks/shorts for boys and a towel.
PE- Tuesdays
Make sure your kit is in school, including your pumps.
Homework-Fridays and alternate Wednesdays
times tables will be tested weekly whereas spelling will only be tested fortnightly on the opposite week to swimming.
Year 1 Yearly Topic Overview
Autumn Term 2- Traditional Tales
Spring Term 1- Antarctica