Mr Wolfenden and Miss Mears hope you had a fantastic summer holiday and that you are all looking forward to the new school year. This year we will be learning about new topics such as The Stone Age to Iron Age, Vikings, Anglo Saxons, Ancient Egyptians and finally The 2018 FIFA World Cup! 
Autumn Term Topic
Our topic this term is The Stone Age to Iron age. We will be looking at History from before written records began. We will look into communication methods such as cave art and have the chance to create our own! We will look at what life would of been like thousands of years ago and how and where these people used to live. For more information about this topic, take a look at the Autumn Term topic overview at the bottom of this page.
P.E
Year 3 will have P.E on Mondays and Fridays. Please could I ask that all children have their full P.E kit in school on these days. Also, please could each item of their kit be clearly labelled.
Reading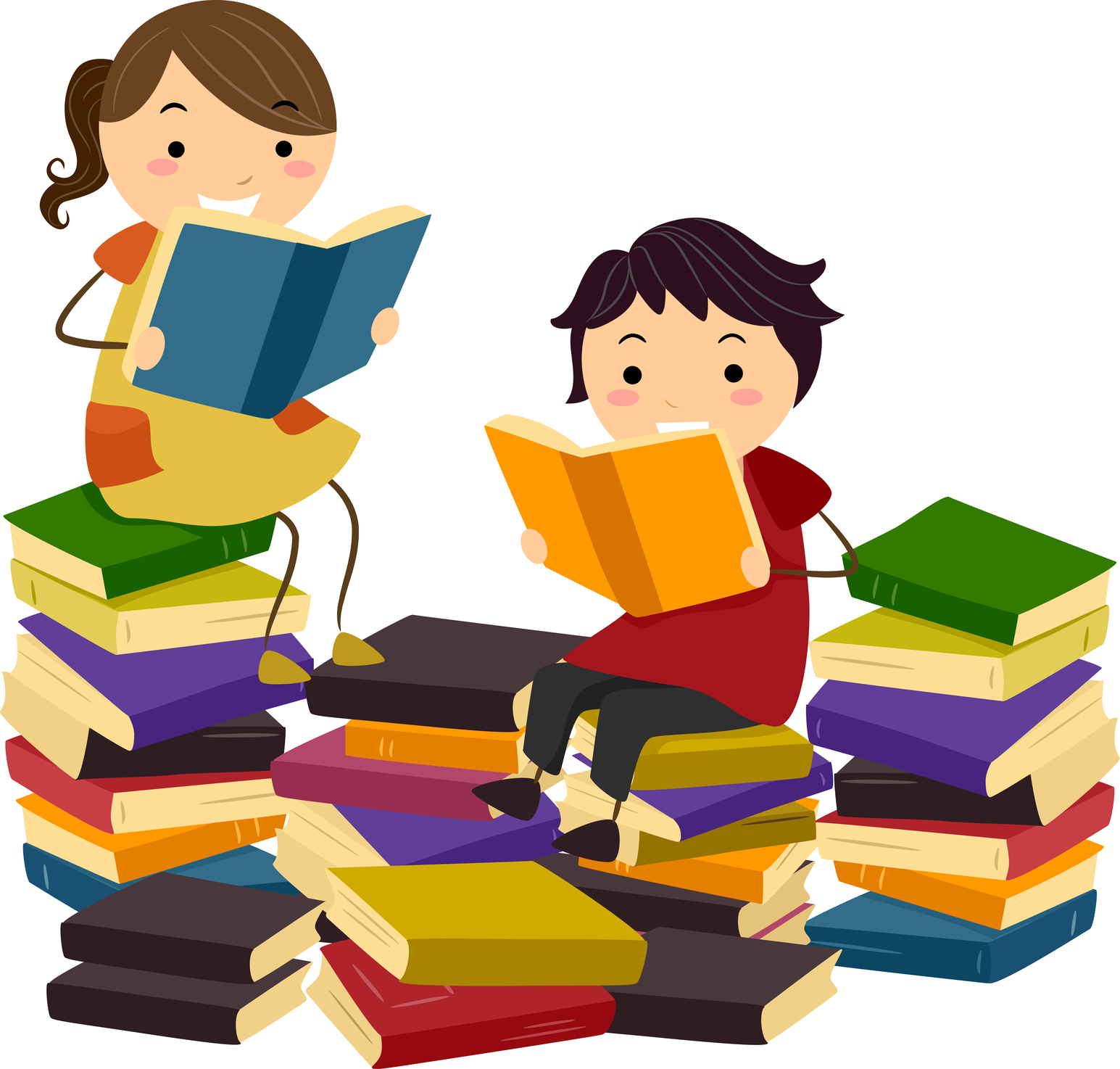 Reading books will be changed daily if the reading record has been signed to say that your child has read. Points will be collected in class for our whole school reading challenge in which we have the opportunity to win a big mystery prize at the end of half term! 
Homework

Homework will be given out weekly on a Friday. Children will have until the following Wednesday to complete this and return it to class. Homework will consist of spellings and timetables. Maths or English tasks will sometimes be handed out instead for your child to practice the skills that they have been learning.
Uniform
This is a reminder that all items of uniform must be labelled with your child's full name in order to avoid any items being lost. This can sometimes occur when children get changed for P.E or when they remove their jumpers in class or outside.
How to Wash a Woolly Mammoth
Our new English topic is a set of instructions on How to Wash a Woolly Mammoth. The children have internalised the text map using Talk 4 Writing and have now created their own version of the text map using Adobe Spark Video in pairs on the iPads. Please watch the video!!
In Year 3, I have an open door policy. If you have any queries or concerns please don't hesitate to pop in at the end of the day, catch me on the yard or send me a message below to arrange an appointment.
Thank You for your support!
Mr Wolfenden 
Year 3 Yearly Topic Overview